Who we are
What is the HKPSA?
The Hong Kong, China Practical Shooting Association (HKPSA) is a non-profit organization that promotes and advances the sport of practical shooting with firearms, and airsoft or action air firearms.
We are the sole governing body of the sport of IPSC (International Practical Shooting Confederation) in Hong Kong. Founded in 1976, IPSC has an established presence in more than 100 countries around the world, from Argentina to Zimbabwe.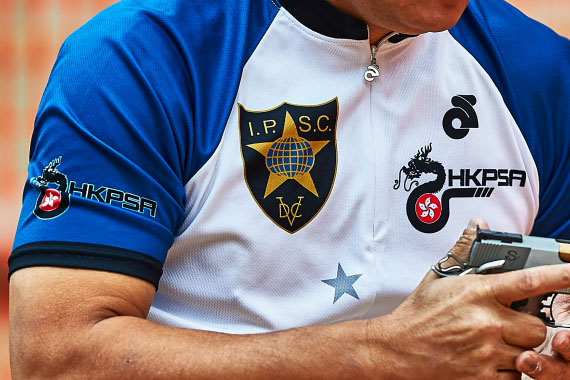 What we do
Mission & Vision
Mission Statement
The Hong Kong, China Practical Shooting Association is a non-profit making organization that aims to promote and advance the sport of Practical Shooting in full compliance with safety and legal requirements.
Vision Statement
We are a professional, forward-looking sporting organization that aims to:
Enhance the quality and professional governance of practical shooting sports in Hong Kong;
Support and oversee the development of practical shooting in Hong Kong; and
Nurture the development of world-class shooters for success in the international arena.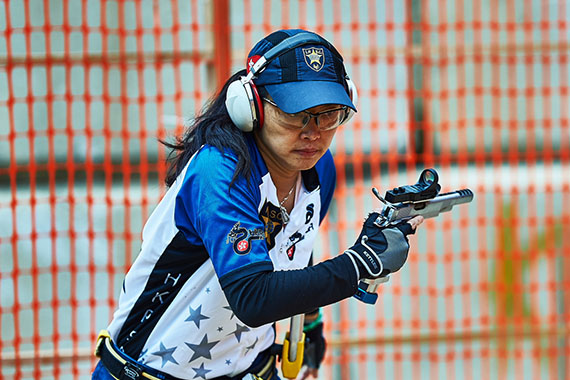 Our structure
Executive Council
2023 HKPSA Executive Council
2023/2024 Position
Name
President:
Dr. Ngan Man Lai, Emily
Vice President:
Mr. Ho Kwok Yan, Joseph
Secretary:
Mr. Yu Chung Tong, Larry
Treasurer:
Mr. Cheung Pak Wan
ROC Chairperson:
Mr. Ho Ying Hang, Eddie
Registrar:
Mr. Lee Yiu Man, Kenny
Match Coordinator:
Mr. Cheng Kwok Kwan, Alaric
Deputy Match Coordinator (Disciplined Forces):
Mr. Chung Ho Yin, Eric
IT & Website Coordinator:
Mr. Ng Kwok Wai, Ringo
Corporate Member Representative:
Mr. Chu Lap Sing, Ryan
Associate Member Representative:
Mr. Ng Kwok Wai, Ringo
Legal Advisor:
Mr. Wong Chun Nam, Duffy
MISIA Director:
Mr. Au Pak Shing, Harris
Consultant:
Mr. Mak Kam Sing, Simon
Mr. Chan Wai Sing
Committee Member:
Mr. Chan Chi Kong
Mr. Ho Sze Ko, Allen