Finding a Club
To take part in HKPSA-organised matches using real firearms and live ammunition, competitors should first join a local gun club. Firearms and ammunition must be stored at your gun club. There are a number of gun clubs in Hong Kong that allow members to use and own real firearms for IPSC competition.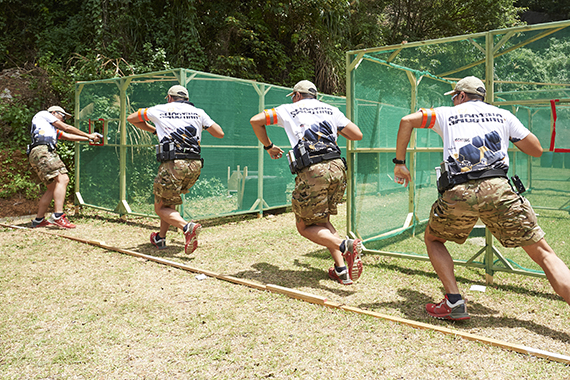 China Gun Club
Hong Kong Correctional Services Department Sports Association Gun Club
Hong Kong Customs and Excise Shooting Club
Hong Kong Fire Services Shooting Club
Hong Kong Gun Club
Hong Kong Immigration Service Shooting Club
Hong Kong Police Shooting Club
RHKR Sport Shooting Association
Hong Kong is also home to a number of IPSC Action Air clubs specialising in IPSC Action Air competition.